Hi there!
I'm a multidisciplinary designer with a diverse skill set, including experience in industrial design, service design, and sustainability. Although I am based in Helsinki, I am originally from Turkey.
With a bachelor's degree in Industrial Design and a master's in Creative Sustainability, I excel at conducting research, thinking holistically, and collaborating with stakeholders to meet their needs. I'm passionate about environmentalism and enjoy engaging in activities that promote physical and mental wellness, creativity, and connection with nature. 
My goal is to develop products and services that contribute to sustainable lifestyles, utilizing my skills in service design, sustainable design, industrial design, or interaction design.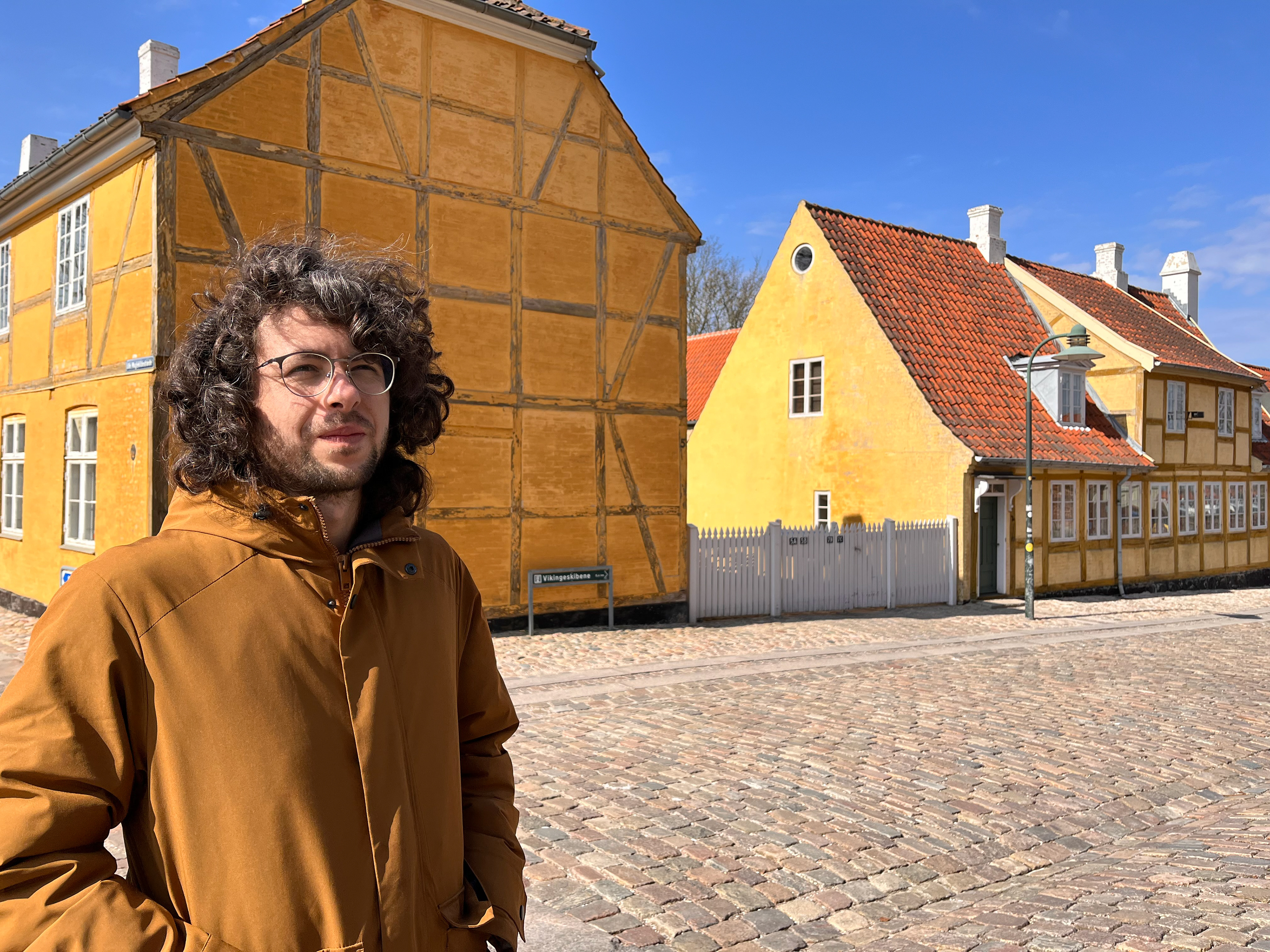 Currently, I'm learning Finnish, doing freelance design work, volunteering for food recycling, and
illustrating recipes
.
On this page, you can get to know me and see my design work.